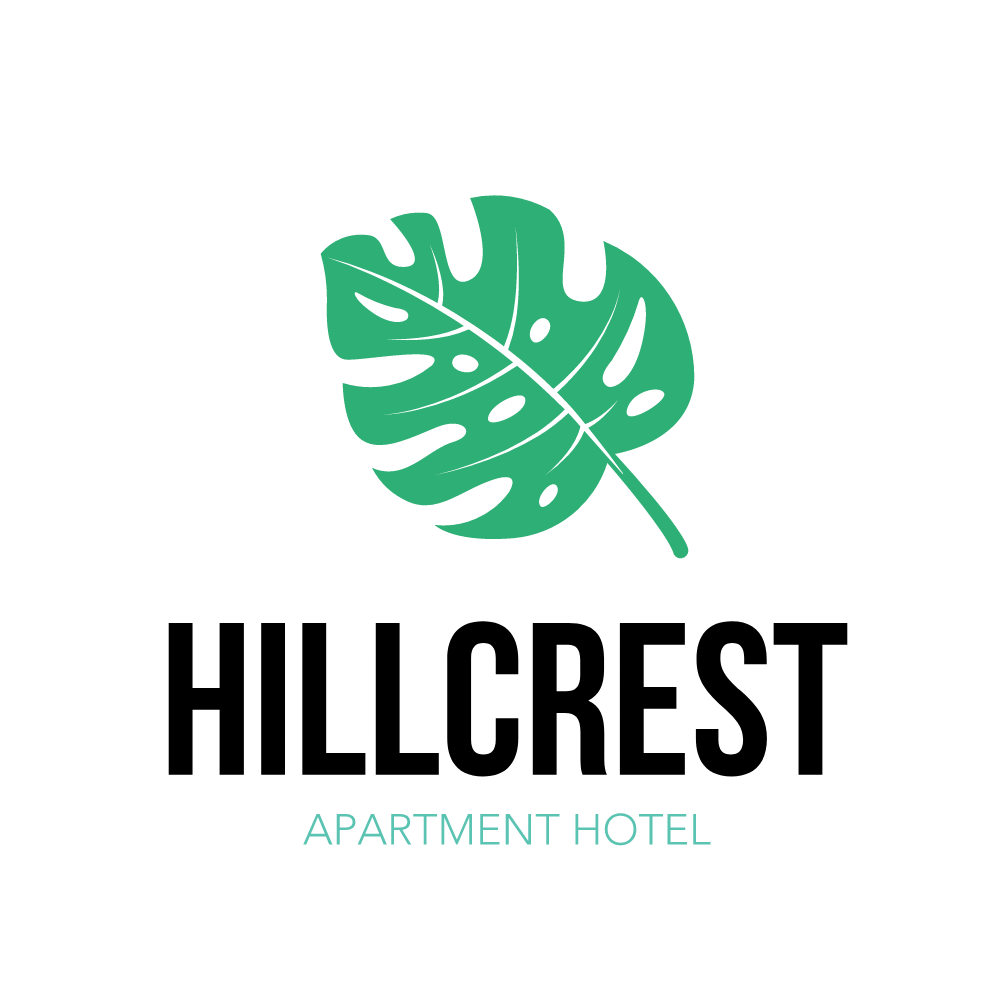 The Hillcrest Apartment Hotel sits just south of the stunning Brisbane River and on the eastern end of the Southbank Parklands.
Views of the CBD and walking distance to Brisbane's No.1 attraction Southbank Beach. Part of the beloved South Brisbane neighbourhood, the hotel is surrounded by some of the city's most interesting dining, nightlife and sporting facilities, with easy access to bus and train lines and Brisbane's lovely walking and bike trails that connect to the Botanic Gardens, the museum precinct and the River Walk.
With a choice of hotel rooms and self-contained one and two bedroom apartments, all with private balconies, Hillcrest Apartment Hotel is the ideal location for those wishing to stay moments from the heart of Brisbane. One of the few in Brisbane with apartments large enough to comfortably fit a family of up to five. This makes us one of the best located affordable hotels in South Brisbane and South Bank!
AMENITIES INCLUDE:
✓ Complimentary high speed internet        ✓ Complimentary onsite parking   ✓  Kid friendly family sized rooms
✓    Pool     ✓  Sauna     ✓  Spa     ✓  Tennis Court      ✓  Gym
✓   Accepts PTSS forms for The Mater Hospital and Queensland Children's Hospital
✓   Continental Breakfast, Barista coffee and Tea Tonic Teas
AMENTIES INCLUDE:
✓  Complimentary high speed internet
✓  Complimentary onsite parking
✓  Kid friendly family sized rooms
✓  Pool
✓  Sauna
✓  Spa
✓  Tennis Court
✓  Gym
✓  Accepts PTSS forms for The Mater Hospital and Queensland Children's Hospital
✓  Continental Breakfast, Barista coffee and Tea Tonic Teas